Babies NOT Using Diapers
Babies need diapers.
People say that all the time and they spend so much money on diapers for their kids. There are diapers for babies and toddlers with different cartoons and styles. It makes you wonder how babies could survive without diapers…or is that the right question? Is it babies that need diapers or is it parents?
Convenience is a big topic in the parenting world. Babies take up so much time to look after and need constant care that it makes the parents lose sleep and energy. Parents spend their money on almost anything on their babies so they can both have an easier time. If the babies are not crying, then parents like the product. But with diapers it actually doesn't have much to do with the baby. The baby wants to be clean but diapers don't do that at all.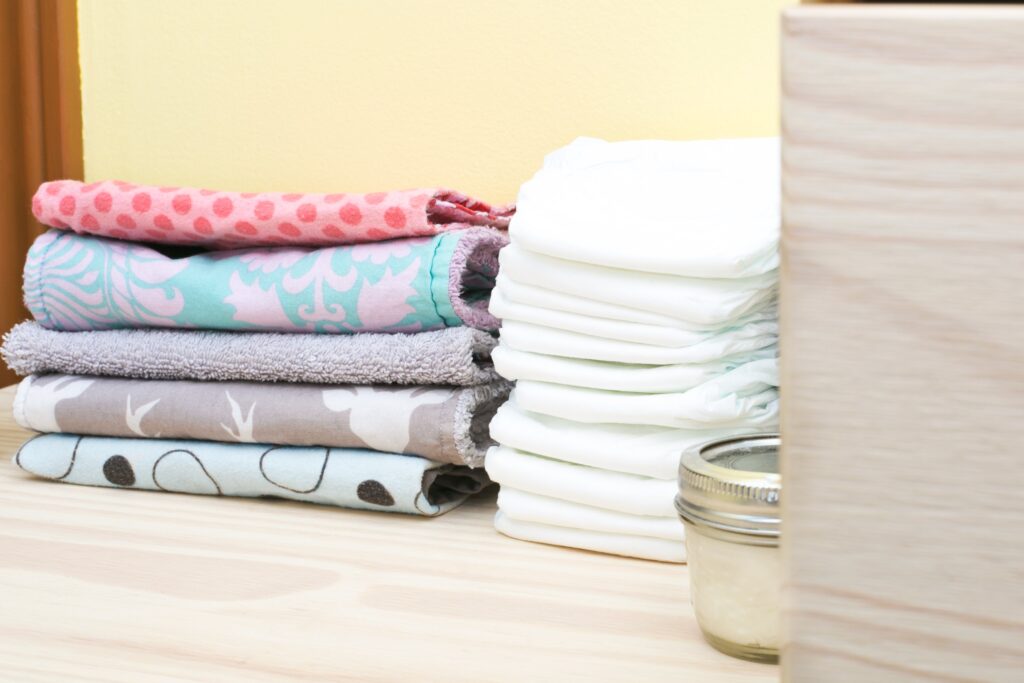 Diapers just keep the waste in one place…that's it. Using absorbent material, the diapers sucks all the pee from the baby so the baby can stay dry and the parents are pretty happy too. Until it's a number 2. That's not the most absorbent because..it's solid (mostly solid in the case of newborns). So diapers hold the mess at the surface in this case, which irritates the baby and then they cry so the parents have to change them. It's a simple cycle and I'm not saying it's a bad thing but ever wonder what it's like not using diapers?
First answer is yes. It's messy. They pee more often than you could imagine and it would be on everything and everywhere. However, because they are firing their pee outward onto something else, they are less irritated by it (assuming it doesn't fire onto them). Could it be on their legs? Yes it could but you would would know much sooner because there is nothing to hide the smell. A big negative for the parents, and somewhat negative for the baby (depending on how fast it gets cleaned up).
People who are poor deal with this all the time with their children. There are people who live on the streets in what looks like any country you could think of and struggle with providing diapers for their children. How do they deal with it?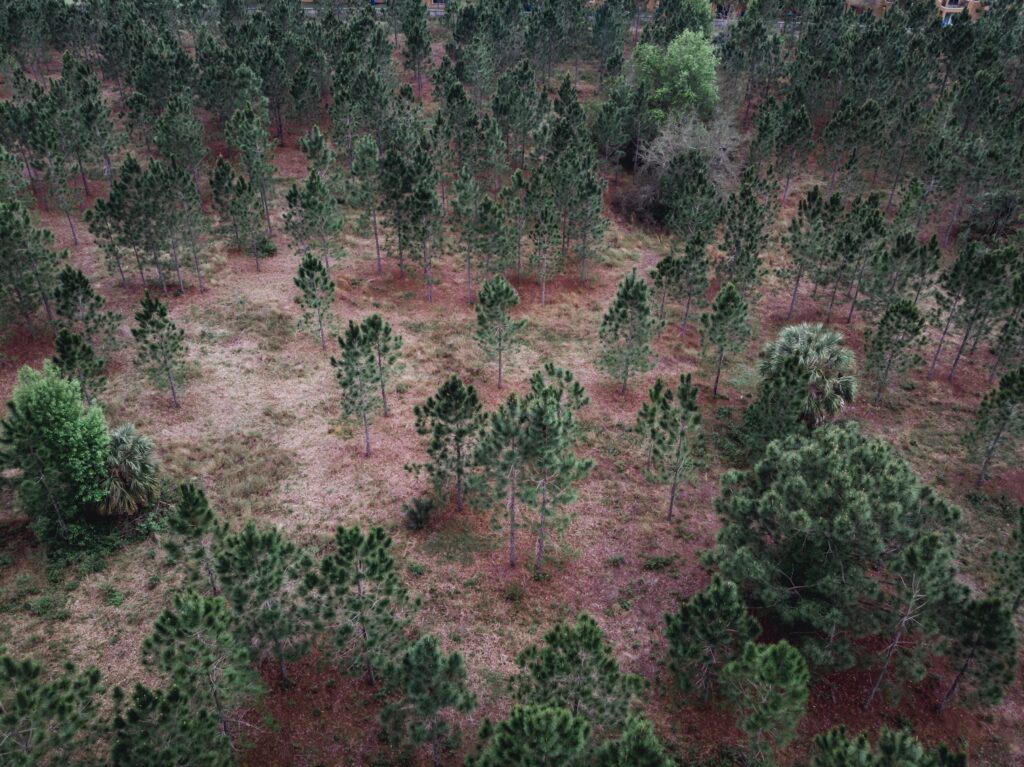 One method of "training" their child is to let the child sit on their feet facing them with a leg on either side of their feet. This lets the baby learn how to squat and then they can go, right there, on the street. Not the most appealing thing but the earth around them would absorb the waste and remove some of the smell. Not a perfect solution but it does show you that babies don't need diapers. But parents do.
Convenience is what drives people to buy most things so before someone says "my baby needs diapers" just remember that they don't. Babies live conveniently all the time because they are helpless to do anything else. Convenience belongs to the person with the problem and it is up to them to solve (or not) it however they can with the means they have available.