How Much Does Your Clothing Do For You?
This post has such a weird title… but it's something to think about. Have you considered why you wear clothes and what it does for you? But more importantly have you considered what you "natural clothing" does for you compared to the clothing you buy?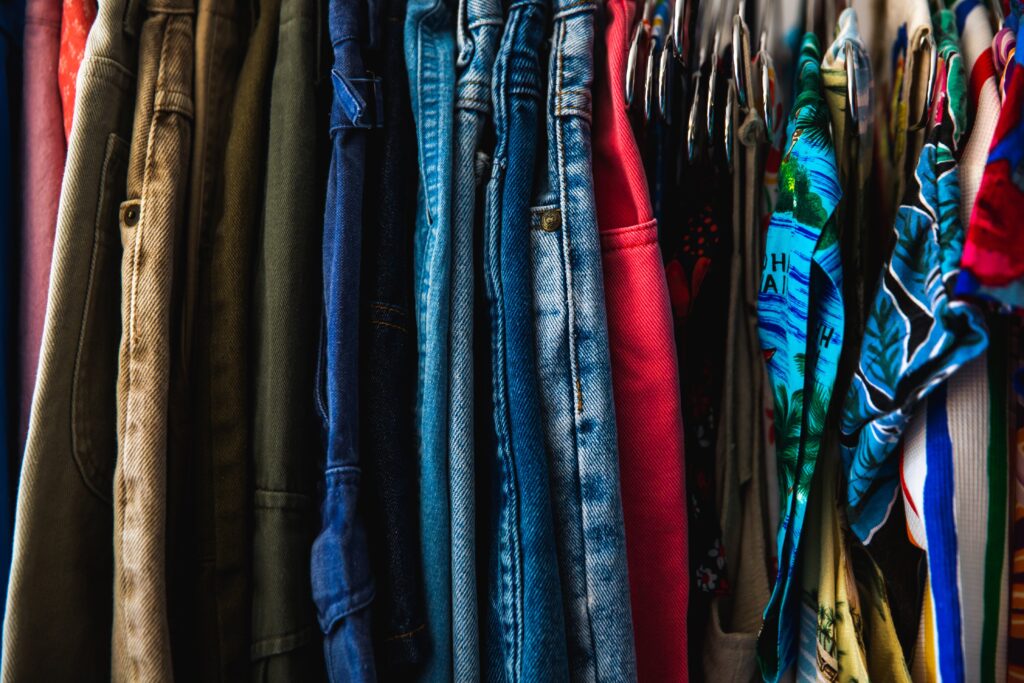 I'll put a disclaimer now saying that this post is not giving anyone a reason to not wear clothes. Rather it is to give you an appreciation of the function of what you are given from birth against what you put effort into buying for yourself (or others).
Clothing. It does many things for everyone no matter which exact article you are wearing it does at least one of the following things (if it does none of these, it might be time to start questioning it).
Protects
Insulate
Expresses
Protect.
This is the most important thing clothing should do for anyone (baby and beyond). It is the first reason to be considered when wearing something and it gives the most benefit to the person. Protection can be defined many ways, but the point is that when someone feels threatened by something/someone/someplace they wear a certain article of clothing.
An example can be when someone wants to visit a mosque or church (think of places like Mecca and the Vatican), they wear longer clothes to cover up rather than their typical clothing. This protects them from any trouble that might occur due to the rules of those places and gives them more freedom in their movements. You might think this is a weak example, but it's not. It's actually the same principle that undercover cops use when looking for people to ticket in the streets.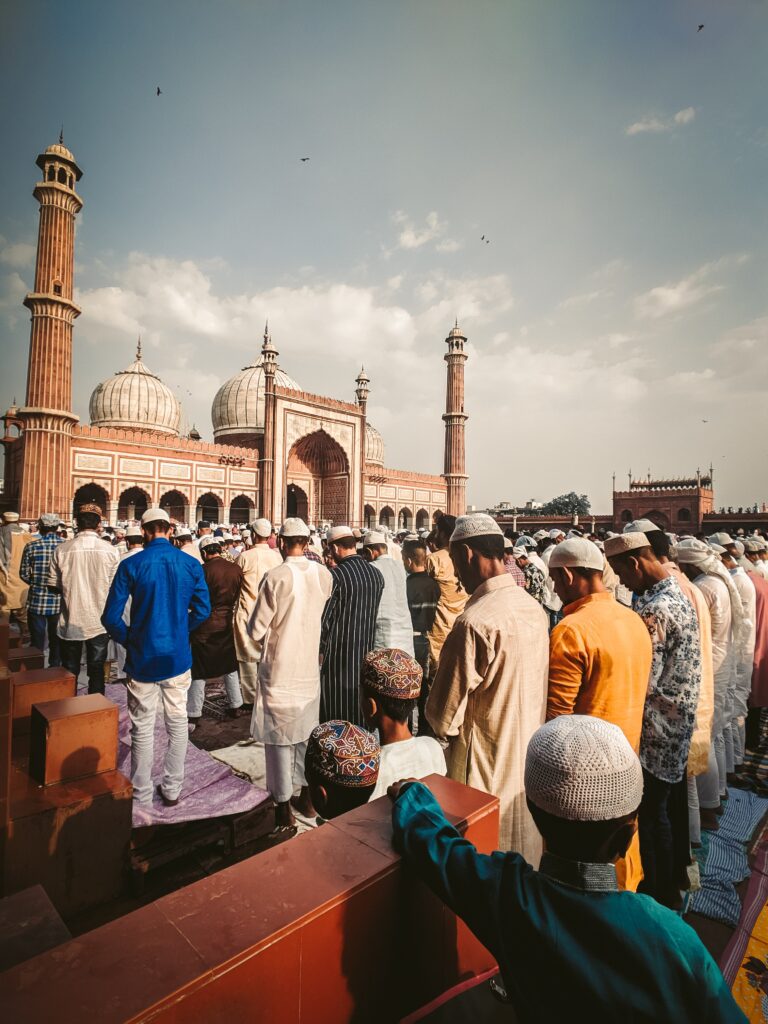 A simpler example would be a raincoat. Would getting wet from the rain harm you? Ideally it shouldn't (unless it's acid rain), but people wear a raincoat to protect themselves, their clothes, even their hair and makeup. When the rain is really heavy it can even protect your eyes so that you maintain your ability to see (think of something like your car windshield in a downpour, except the water is all over your face).
The right clothing in the right situation can give you comfort in how you feel in different times and places. Another form of the protection clothing gives is in the warmth or cooling it can provide.
Insulate.
An obvious one but still just as important; clothes can keep you warm or keep you cool. When people want to go out in zero below weather, they have to layer up. Jackets, sweaters, hats and mittens all of this and more is used to keep warm. It helps to keep you thinking straight and comfortable when you are working or just having fun. The same for keeping cool; light layers and a hat help to keep your temperature down whether you are out at the beach or crossing the desert.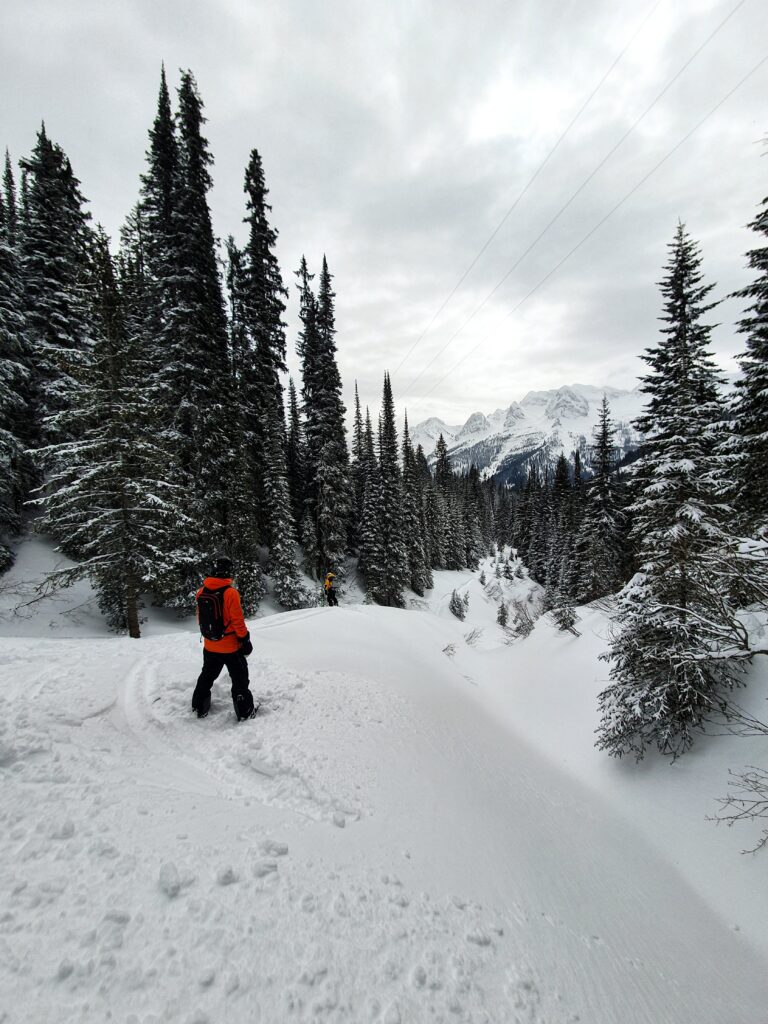 Express.
It's debatable how important this is but it can be seen by many people who wear clothes. A good example is the World Cup or Olympics. Almost everyone wears their countries colours and flags to show support for the participants. In this way each nation becomes a tribe wearing their colours and identifying with one another. A day to day version of this is when you see someone wearing sneakers that you like. An expression of style is also another way people identify with others and gain new conversations from that, even if it is just a greeting in passing.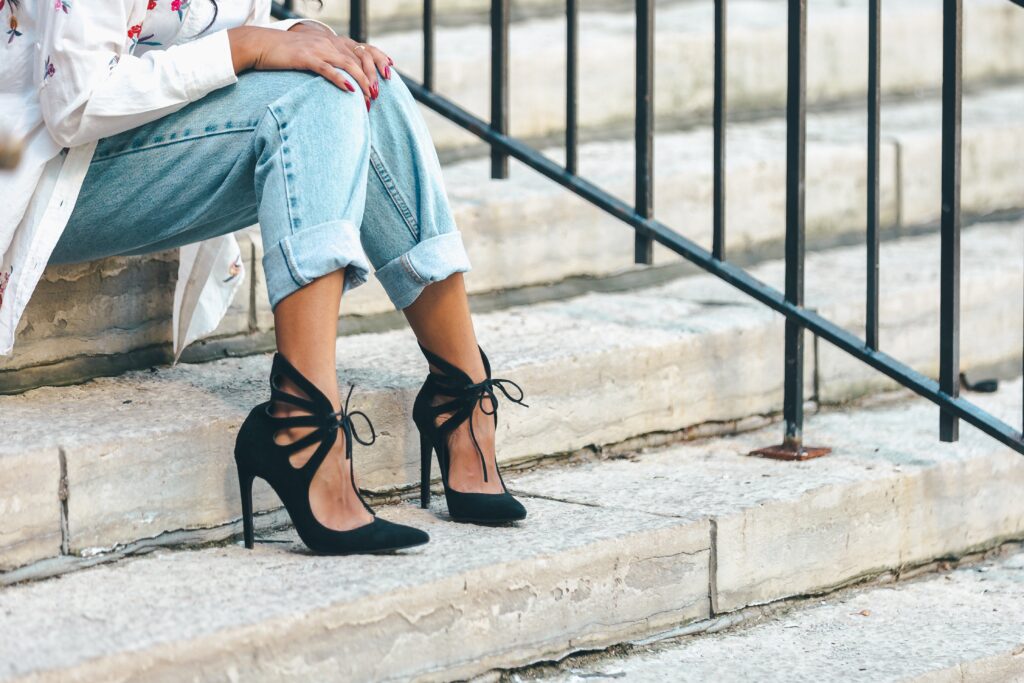 Not sure how obvious this is but it is a short list. Clothes do a lot for us but it can be summarized to the list above (unless I missed something?).
Maybe you are wondering what "natural clothing" I was referring to? It's skin.
Yes. Skin. You don't put it on, you don't change it, and you don't out grow it. It's constantly there and always your first barrier.
Skin protects you from quite a lot such as bacteria and viruses (with help from the immune system of course but this is not about that right now). Skin only allows few things to enter the body through the permeable membrane containing small channels to allow certain sized molecules to enter. It's water proof but it can allow water in so it stays moist. No one has to think how much water your skin needs because it shows you, through flaky skin cells and dry patches. No one has to worry about giving it too much moisture because the membrane will not let everything in, only the amount it needs.
Skin fits you and grows with your bones and muscles in height and width. It's a slow process but you don't need to worry about what size you are today versus yesterday. Your cells have the instructions on how to maintain your ideal size.
Your skin can even keep you warm by raising the hairs and creating "goosebumps" so that the warm hair generated by your body stays trapped close to you when the temperature at you skin drops. See your skin even knows when you are cold – before you do.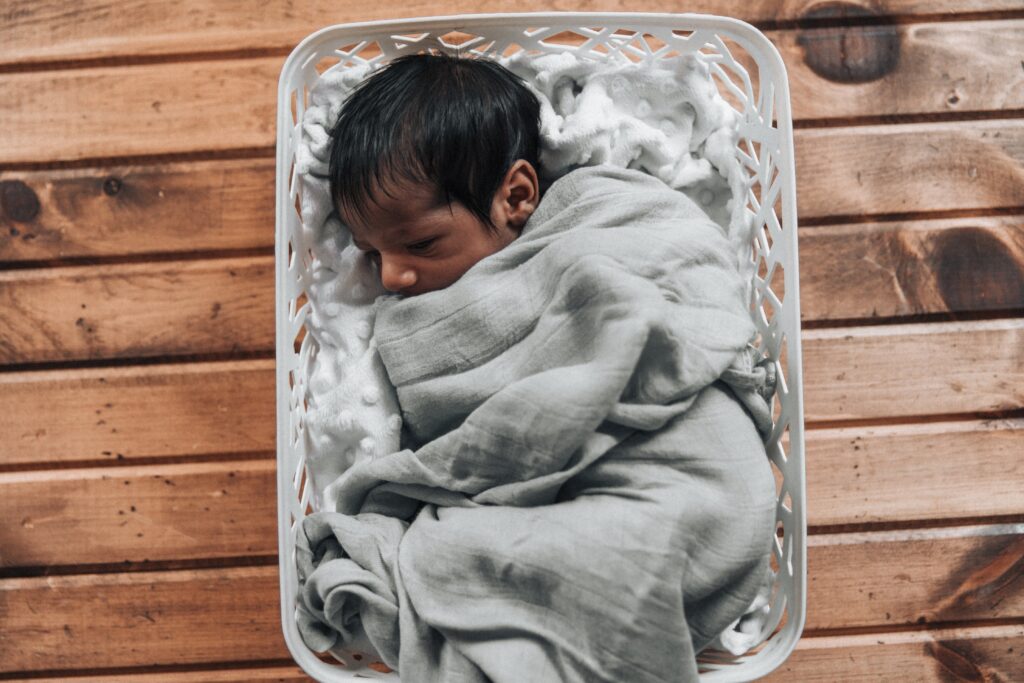 Of course, the aging process of skin is not fun but your skin continues these functions for as long as it is able to while you are alive. Pairing skin with clothing is how you maintain a comfortable lifestyle.
With clothing there is much less for you to prepare and think about when purchasing versus how much your skin is constantly adjusting in size and keeping you healthy. Maybe next time think about that when you get a little sad about that bulge, that bit of sag, or the price of that t-shirt.